My Team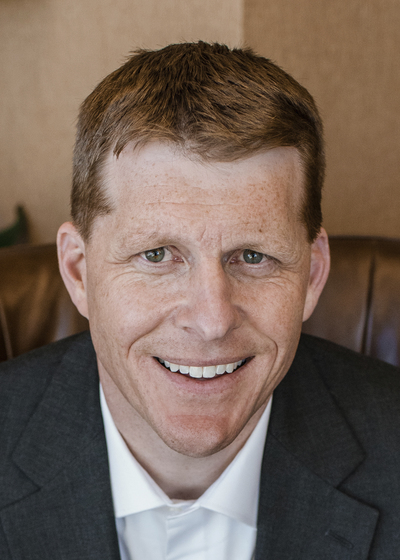 Christopher R Preston
Director of Investment Operations
Office 847-573-6818

Chris Preston joined my team in February 2013 and brought 6 years of planning, investment and insurance industry experience with him to the organization.  His responsibilities include overseeing all investments, planning and insurance services; new account establishment; and ongoing client oversight, review and communications.
Prior to joining Northwestern Mutual, Chris earned his bachelor's degree from Northern Illinois University and worked as a middle school teacher for six years prior to entering the financial services industry.  Outside of work, Chris enjoys spending time with his family, playing tennis, attending horse races and volunteering his time to the humane society.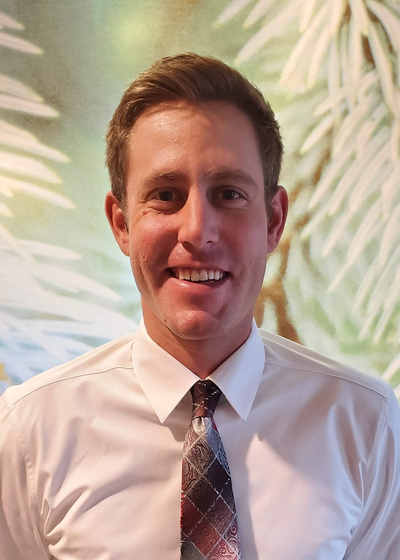 Charles Lukasiewicz
Financial Representative Assistant
Office 720-963-6880

Charles Lukasiewicz joined my team in January 2021 and brought with him one year of financial services industry experience and his Life, Accident & Health Insurance license…and is currently studying for his securities license.
Prior to joining Northwestern Mutual, Charles earned his bachelor's degree from Metropolitan State University Of Denver and worked in the fly fishing industry prior to entering financial services.  Outside of work, Charles enjoys spending time with his family, fly fishing across the United States and beyond, and competing on the golf links