My Team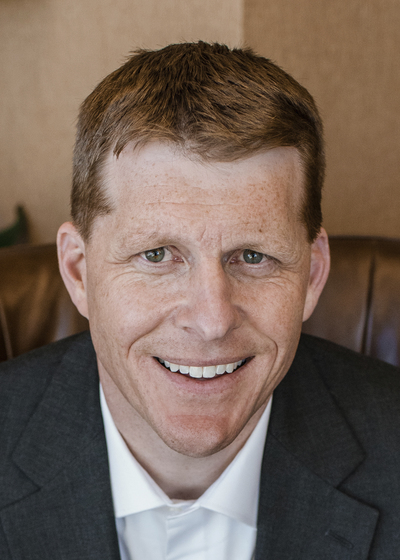 Christopher R Preston
Director of Investment Operations
Office 847-573-6818

Chris Preston joined my team in February 2013 and brought 6 years of planning, investment and insurance industry experience with him to the organization.  His responsibilities include overseeing all investments, planning and insurance services; new account establishment; and ongoing client oversight, review and communications.
Prior to joining Northwestern Mutual, Chris earned his bachelor's degree from Northern Illinois University and worked as a middle school teacher for six years prior to entering the financial services industry.  Outside of work, Chris enjoys spending time with his family, playing tennis, attending horse races and volunteering his time to the humane society.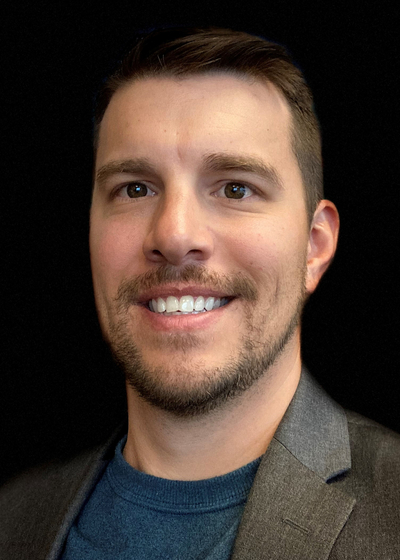 Joshua Magnus
Advisory Operations Specialist
Office 720-963-6880

Josh's background includes a Master of Science in Construction Management from Colorado State University and an Honors Master of Business Administration from Regis University.  Before joining our team here at Northwestern Mutual, he worked for Wells Fargo N.A. in multiple capacities over a 12-year period including senior positions within the retail bank and advisory groups.  His roles were focused on high net worth relationship management and financial planning, and he truly enjoys helping others achieve their financial goals.
Josh met his wife, Teresa, while attending Colorado State University in 2008, and they have been married since 2010.  They have three young boys (Isaac, John, and Ezra) and a German Shepherd/Whippet mix.  In his free time Josh enjoys snowboarding, fly fishing, golfing, biking, and rowing on his new machine!