My Team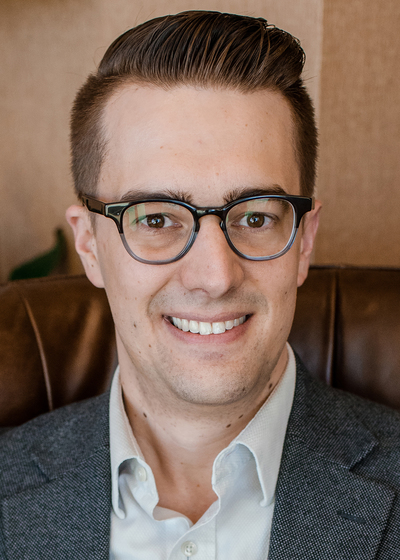 Benjamin Wood
Associate Financial Representative
Mobile 303-919-5553

Ben Wood started his career with Northwestern Mutual in February 2017 and joined my team in December 2018.  His responsibilities include planning, client service, marketing and communications.
Prior to joining Northwestern Mutual, Ben earned his bachelor's and master's degrees in music from the University of Denver. He spent five years working as a professional opera singer and music theatre actor with companies around Colorado. Ben and his wife Marybeth live in Denver with their five children: Levi, Eliot, Bianca, Wesley, and Leedeno. During the summer of 2018 they spent two months in South Africa finalizing the adoption of Bianca and Leedeno. As a family they enjoy spending their time outside as much as possible; hiking, biking, grilling, or just playing in the yard.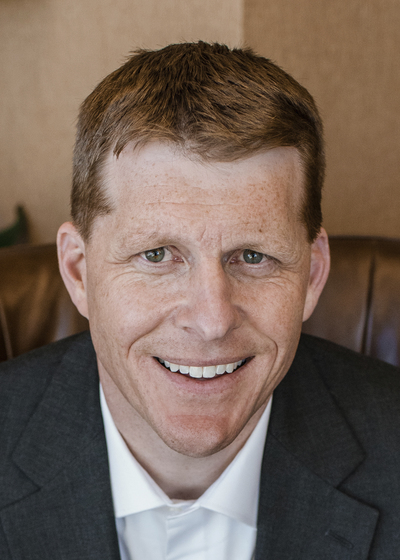 Christopher R Preston
Director of Investment Operations
Office 847-573-6818

Chris Preston joined my team in February 2013 and brought 6 years of planning, investment and insurance industry experience with him to the organization.  His responsibilities include overseeing all investments, planning and insurance services; new account establishment; and ongoing client oversight, review and communications.
Prior to joining Northwestern Mutual, Chris earned his bachelor's degree from Northern Illinois University and worked as a middle school teacher for six years prior to entering the financial services industry.  Outside of work, Chris enjoys spending time with his family, playing tennis, attending horse races and volunteering his time to the humane society.